Download Your FREE Wine Packaging Guide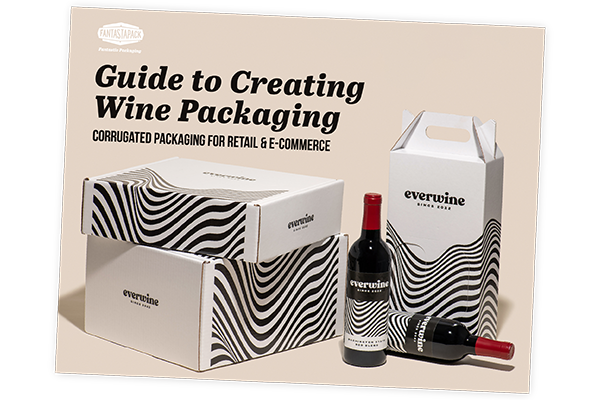 Looking to start your next wine packaging project? Your journey starts here! Download our free guide to creating corrugated wine packaging for retail and e-commerce. The guide contains helpful tips and design inspiration to get your creative juices flowing.
Complete the form to download your free wine guide now.