Download Your FREE Flipbook Today!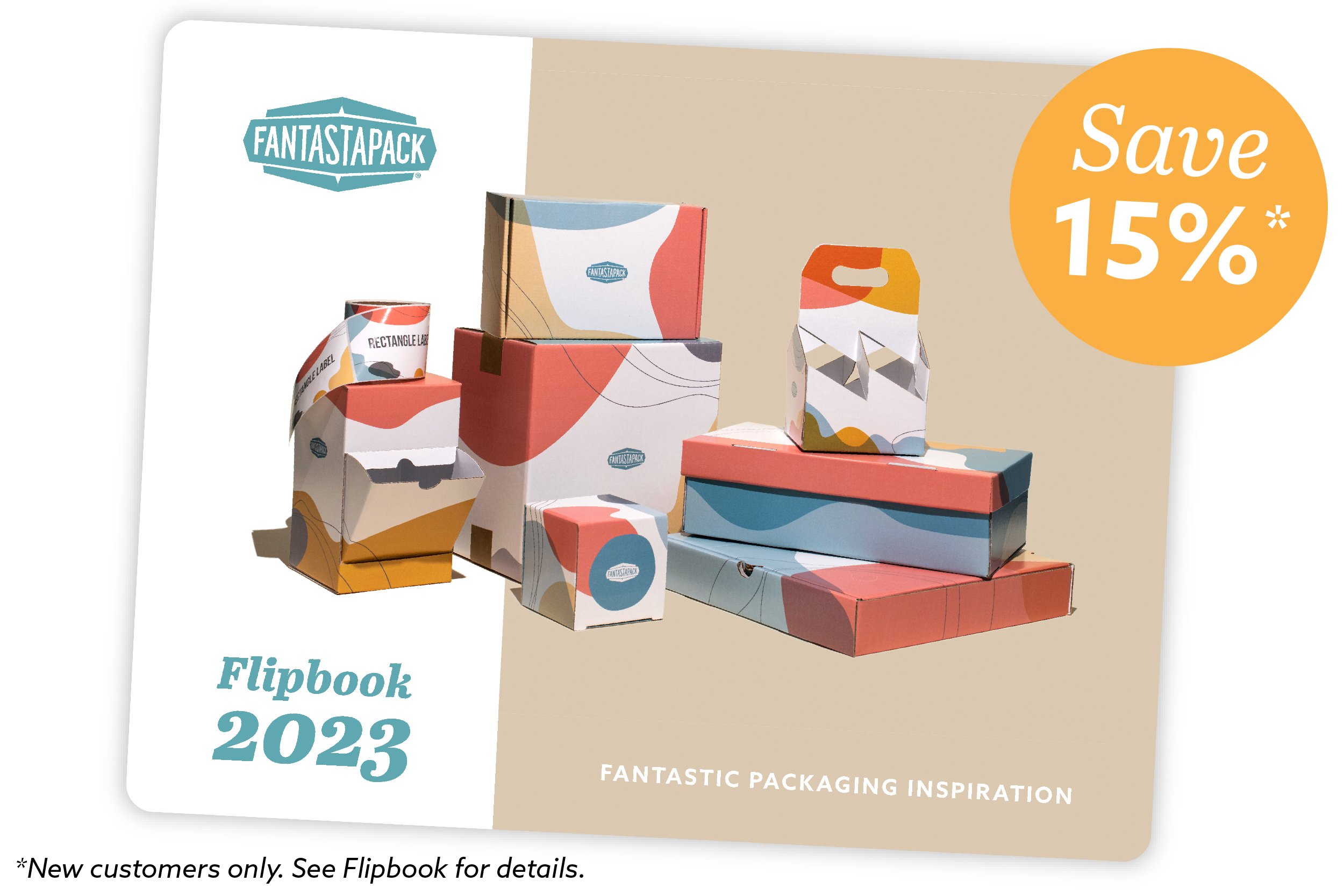 The Fantastapack Flipbook is a collection of pure inspiration for your beautifully printed packaging. The Flipbook PDF digital download includes the following:
- An overview of custom packaging and digital print
- Materials and print methods information
- Case studies
- Unique packaging examples and tons of inspiring project photos
- 15% off your first order (coupon code inside)!
So get your creative juices flowing! Get your FREE Flipbook now!